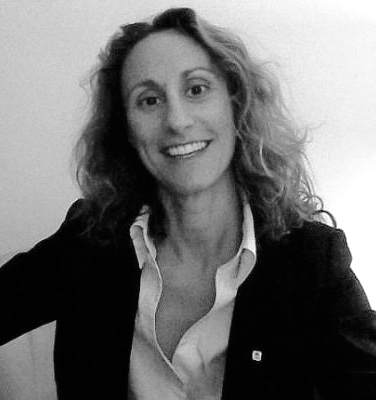 Coline Rapneau began her career in 2004 in the Chambers, and subsequently the Defence Counsel, of the International Criminal Tribunal for Former Yugoslavia and International Criminal Tribunal for Rwanda.
She has worked for the International Committee of the Red Cross (ICRC) since 2007, spending six years as a humanitarian field delegate in Guinea Conakry, Democratic Republic of the Congo, Haiti and Cambodia.
In 2013, she took up the role of Sexual Violence Advisor at the ICRC Headquarters in Geneva.