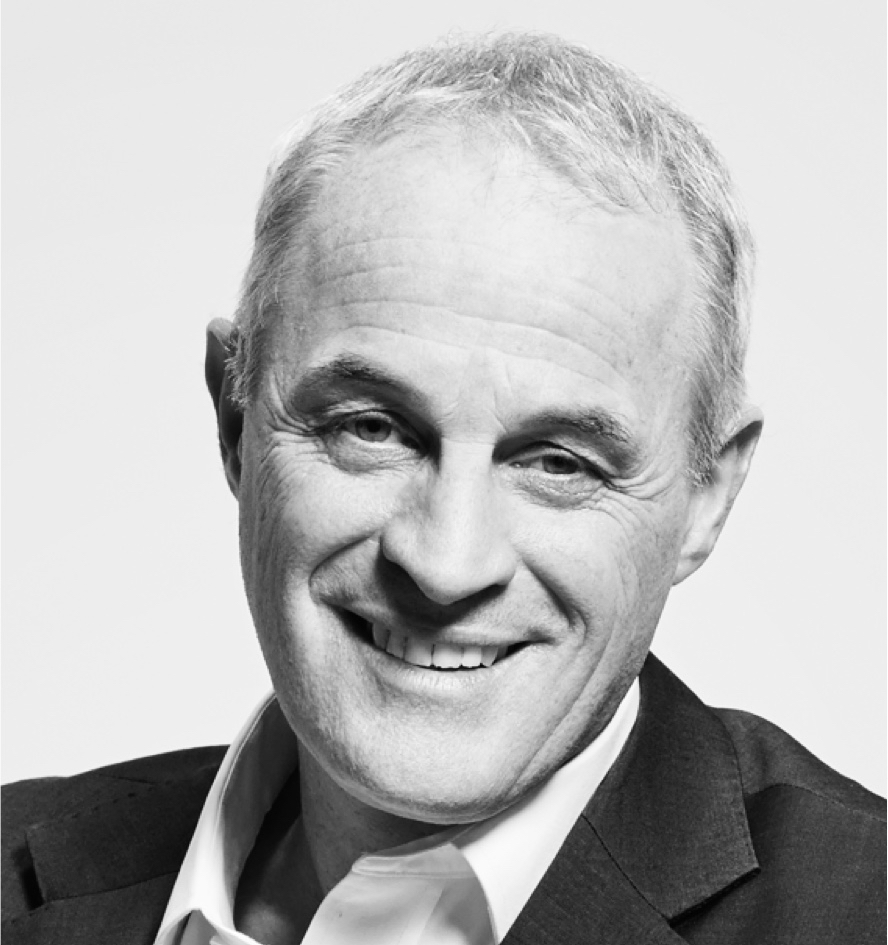 Professor Didier Pittet is the Hospital Epidemiologist and Director of the Infection Control Programme and World Health Organization (WHO) Collaborating Centre on Patient Safety, University of Geneva Hospitals and Faculty of Medicine. He is the Lead Adviser of the WHO Clean Care is Safe Care & African Partnerships for Patient Safety programmes.
Dr. Pittet is a recipient of several national and international honours, including a Commander of the British Empire, awarded for services to the prevention of healthcare-associated infection in the United Kingdom, and he holds Honorary Professorships in London, Hong Kong and Shanghai.
The book "Clean Hands Save Lives" (by T. Crouzet, 2014), available in 13 languages, describes Pittet's medical odyssey to promote patient safety worldwide. The documentary "Mains Libres" ("Clean Hands") by producers Stéphane Santini and Geraldine André will be released for the first time early March 2016 during the International Film Festival and Forum on Human Rights in Geneva.