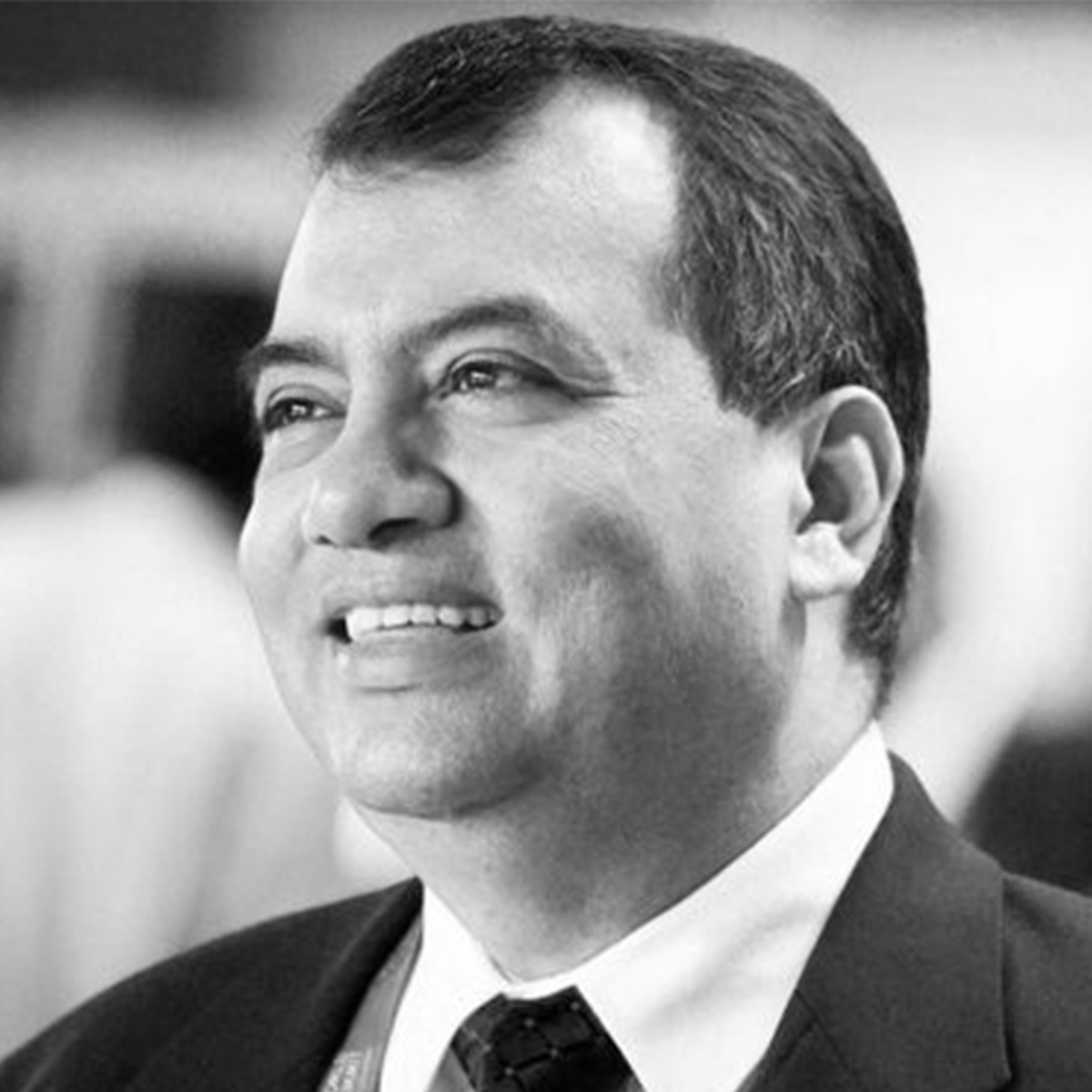 Saber Hossain Chowdhury has an impressive track record in public service spanning for two decades. Having begun his career in the private sector as an entrepreneur, Mr. Chowdhury embraced full-time politics in 1996 and has excelled in various roles in parliament, government, political party and sports administration.
Elected as the 28th President of Inter-Parliamentary Union on 16th October 2014 for three years, he has been the first Bangladeshi to have been elected to this highest office of global parliamentary leadership. For his outstanding contribution to democracy, global peace and development, IPU bestowed upon him the title of Honorary President of the Inter-Parliamentary Union upon completion of his term in October 2017.
As a long-standing advocate for disaster risk reduction, Saber Hossain Chowdhury promoted new legislation for disaster risk reduction and climate change adaptation and was appointed Disaster Risk Reduction champion by the UN Office for Disaster Risk Reduction (UNISDR) in 2012. He was a founder of UNISDR's Parliamentarian Advisory Group for Disaster Risk Reduction.
M. Saber is a graduate of School of Oriental and African Studies, University of London and holds a Joint Honors degree in Economics and Politics. He has also received a Diploma in Law from University of Westminster, United Kingdom having completed the Academic stage for entry to the Bar.