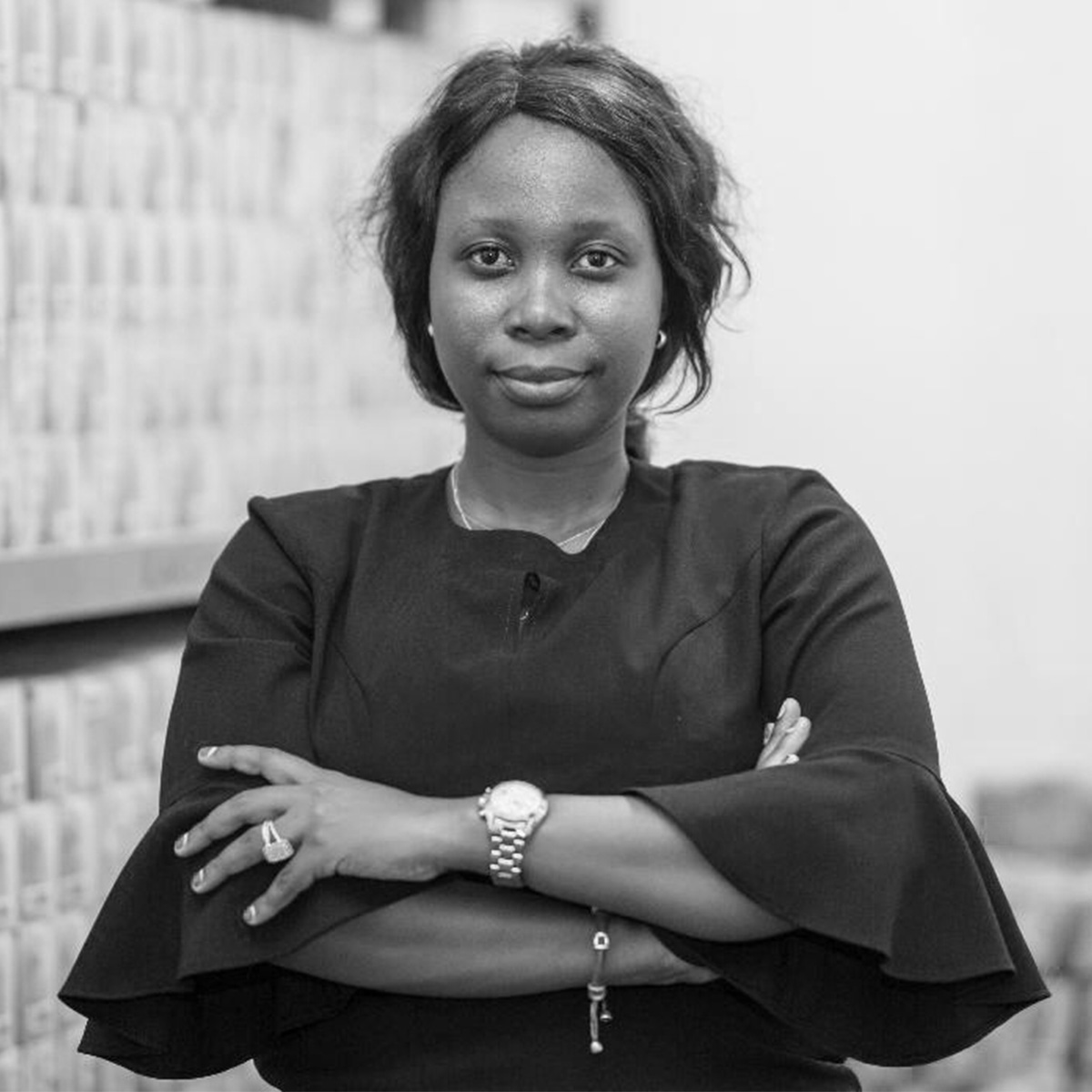 Jennifer Shigoli has over four years' experience in business planning and development, specifically focusing on manufacturing. Currently, as the CEO and Founder of Elea Products, she manufactures a global supply of cost-effective reusable sanitary pads branded ELEA. Jennifer is committed to helping women and girls break the barriers that menstruation creates in their lives by providing affordable sanitary care for girls in need, and jobs for local women in Tanzania. The sanitary pads are sold through women-to-women distributorship network that empowers them and strengthens women's place in society.
Her brand, Elea, has also established a not for profit organization called Binti Huru, which is aimed to address existing gaps in sexual and reproductive health education where sanitation and hygiene education to prepubescent girls is not a priority. Such education empowers these young girls and women to foster sustainable practices, while also removing the barriers to education caused by this issue and foster sustainable pratices.
Jennifer holds a Bachelor's degree in Law from Tumaini University, Dar-Es-Salaam College. Jennifer attended UNCTAD's Empretec Entrepreneurship Training Workshop in 2016 and was the winner of UNCTAD's Start-up for SDGs youth pitching event in 2017. As part of the prize, master students at the Grenoble School of Management helped her a scale up her business strategy.