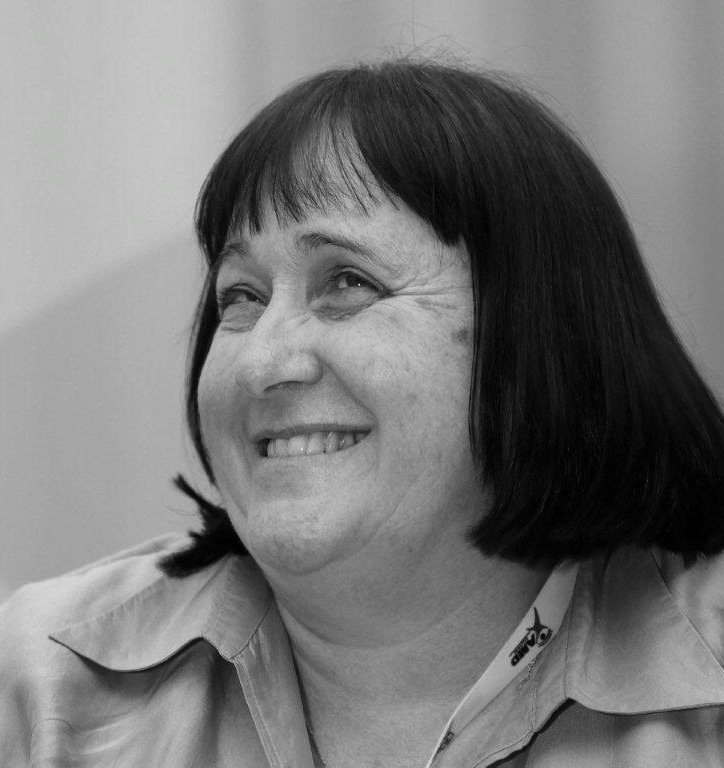 Maryanne Diamond is Chair of the International Disability Alliance (IDA), a network of global and regional disabled people's organizations (DPOs). She is Immediate Past President of the World Blind Union (WBU), currently leading their strategic priority "Information Sharing and Collaborations" work, and is Chair of The Right to Read initiative.

A tireless advocate for the rights of persons who are blind and live with print disabilities Maryanne led the WBU's delegation to the World Intellectual Property Organization (WIPO) negotiations over five years which resulted in the ground breaking Marrakesh Treaty To Facilitate Access to Published Works for Persons Who Are Blind, Visually Impaired, or Otherwise Print Disabled, adopted in June 2013. She now heads the worldwide treaty ratification campaign on behalf of the WBU, and through the Accessible Books Consortium (ABC) is addressing the global book famine.

General Manager Advocacy and Engagement, Vision Australia which supports people who are blind or have low vision to live the life they choose, Maryanne was awarded Officer of the Order of Australia, for distinguished service of a high degree to Australia or humanity at large, in June 2014.
Follow Marianne on Twitter : @maryannediamond