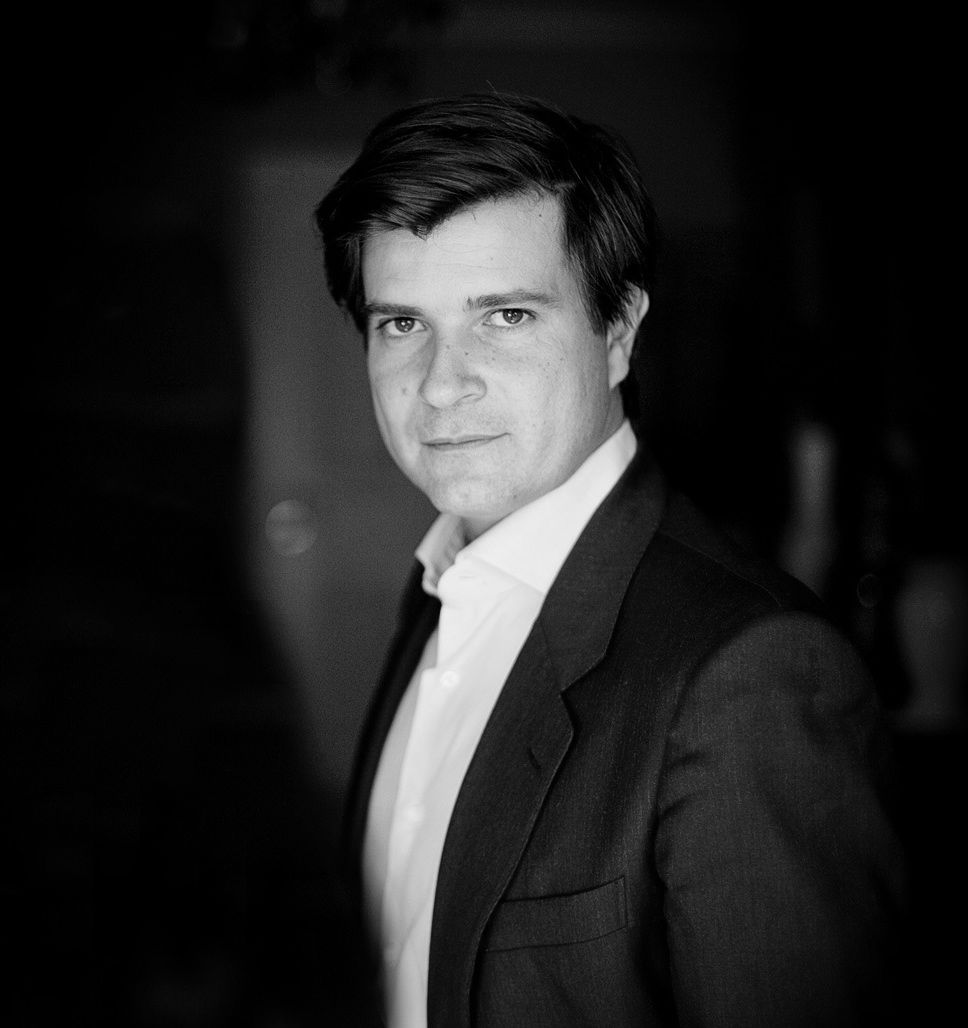 The violinist Fabrizio von Arx started studying violin at the age of five under the guidance of M° Leone, in Naples. At the age of ten, he won the Vittorio Veneto competition and was awarded other prizes through various national violin competitions for young musicians. His debut at the age of 16 with the Naples' RAI orchestra propelled him into intense activity at national and international level. Since then, he has been a regular of international seasons in Milan, Zurich, Paris, Rome, Kammermusiksaal and Berlin.
He has performed as a soloist for prestigious orchestras, such as the Prague Chamber Orchestra, the Orchestra Padova and Veneto, the Moscow Soloists, the Japan Royal Chamber Orchestra, the Zürich Symphony Orchestra, the Wiener Kammerorchester and the Berliner Symphoniker. He has been directed by famous artists, notably by Franco Petracchi, Alexander Vedernikov, Shunsaku Tsutsumi, Yuri Bashmet, Peter Maag, Christian Benda, Lior Shambadal. He also toured in the United States, France, Germany, Belgium. China and Switzerland.
Fabrizio von Arx has recorded several albums, including complete works for violin and piano by Prokofiev, the Schumann, Bruch Concerto n°1, the Carmen-Fantasy and the Introduction and tarantella of Sarasate, and the two violon Bloch Suites. He plays a prestigious violin of G.B. Guadagnini de 1754.