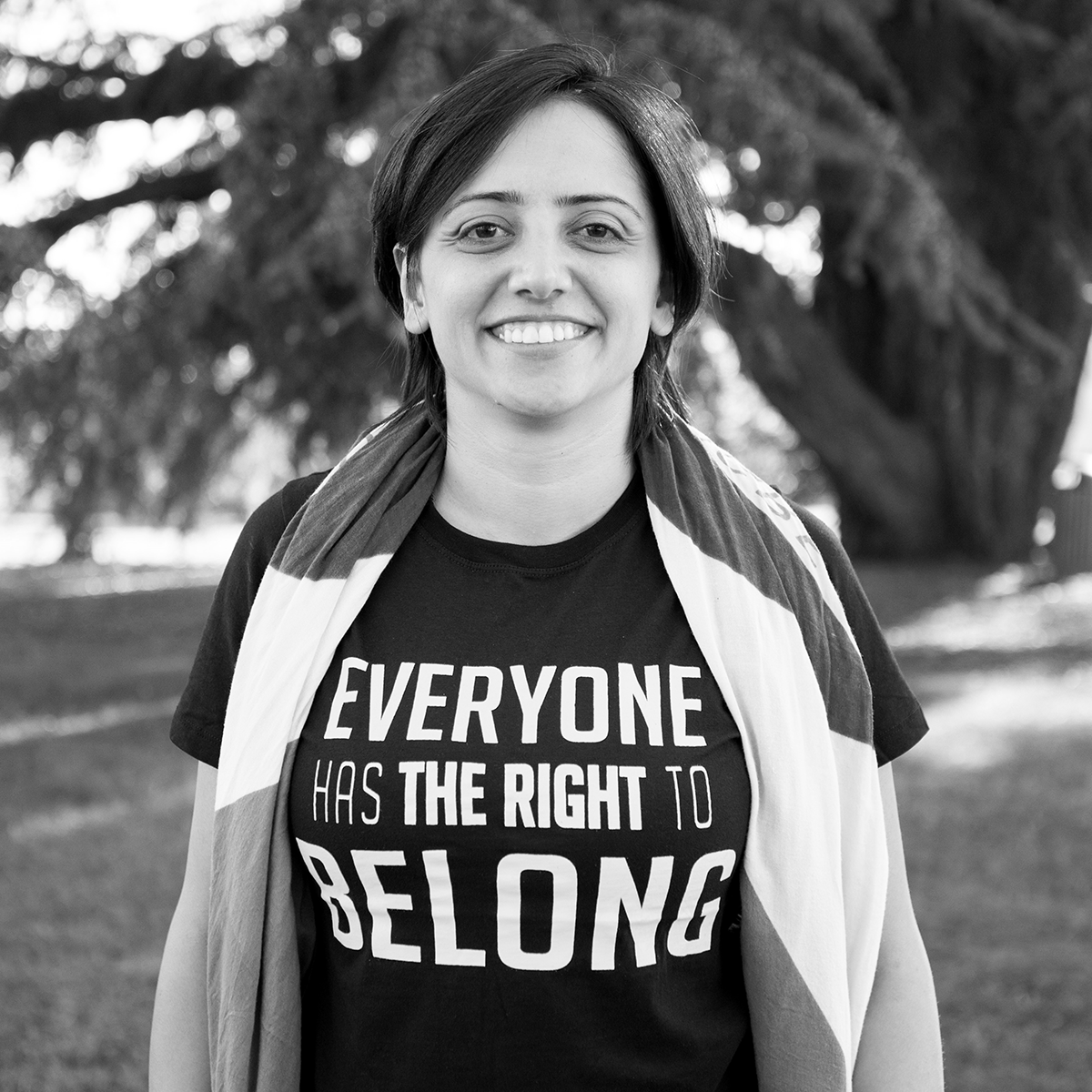 Born in Lebanon in 1988 to Syrian parents, Maha Mamo never gained citizenship due to a web of restrictive laws and practices on civil registration and nationality in the two countries she had ties to, that is Syria and Lebanon.
In Syria, the fact that her father was Christian and her mother Muslim made it impossible for them to register either their marriage or her birth, thus preventing Maha from gaining citizenship. She was also not considered Lebanese, as the law there does not allow for acquisition of nationality by birth in the territory.
Her quest to belong – shared by her two siblings – finally gained traction five years ago when Brazilian consulates in the Middle East began issuing special visas to Syrians under simplified procedures to allow survivors to travel to Brazil, where they can then present an asylum claim.
Maha started out for a new life in Sao Paulo in September 2014, subsequently gaining refugee status in May 2016. On 4 October 2018, she received the document annoucing her citizenship from Brazil's Ambassador to the United Nations, Maria Nazareth Farani Azevêdo.
Maha is determined to advocate, in collaboration with UNHCR, for the rights of stateless persons, hoping to put an end to statelessness around the world.