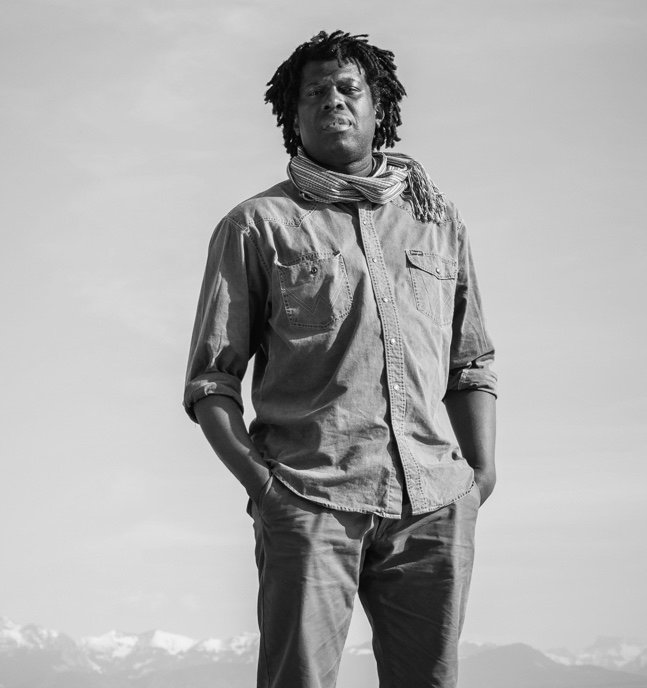 Credit: gdmphotography.com / Gwénola de Muralt
Originally from Cameroon, Philippe Ekeke is a talented singer who lives between France and Switzerland. Composer and performer, his repertoire thrives on African music, Jazz, Classical, Pop and Rock genres. He works with several artists of African urban music and jazz.

Philippe Ekeke also gives back to the community and supports important causes, inclunding the fight against Female Genital Mutilation, which still affect many women around the world.

He is also a radio host and is a contributor to a number of newspapers.