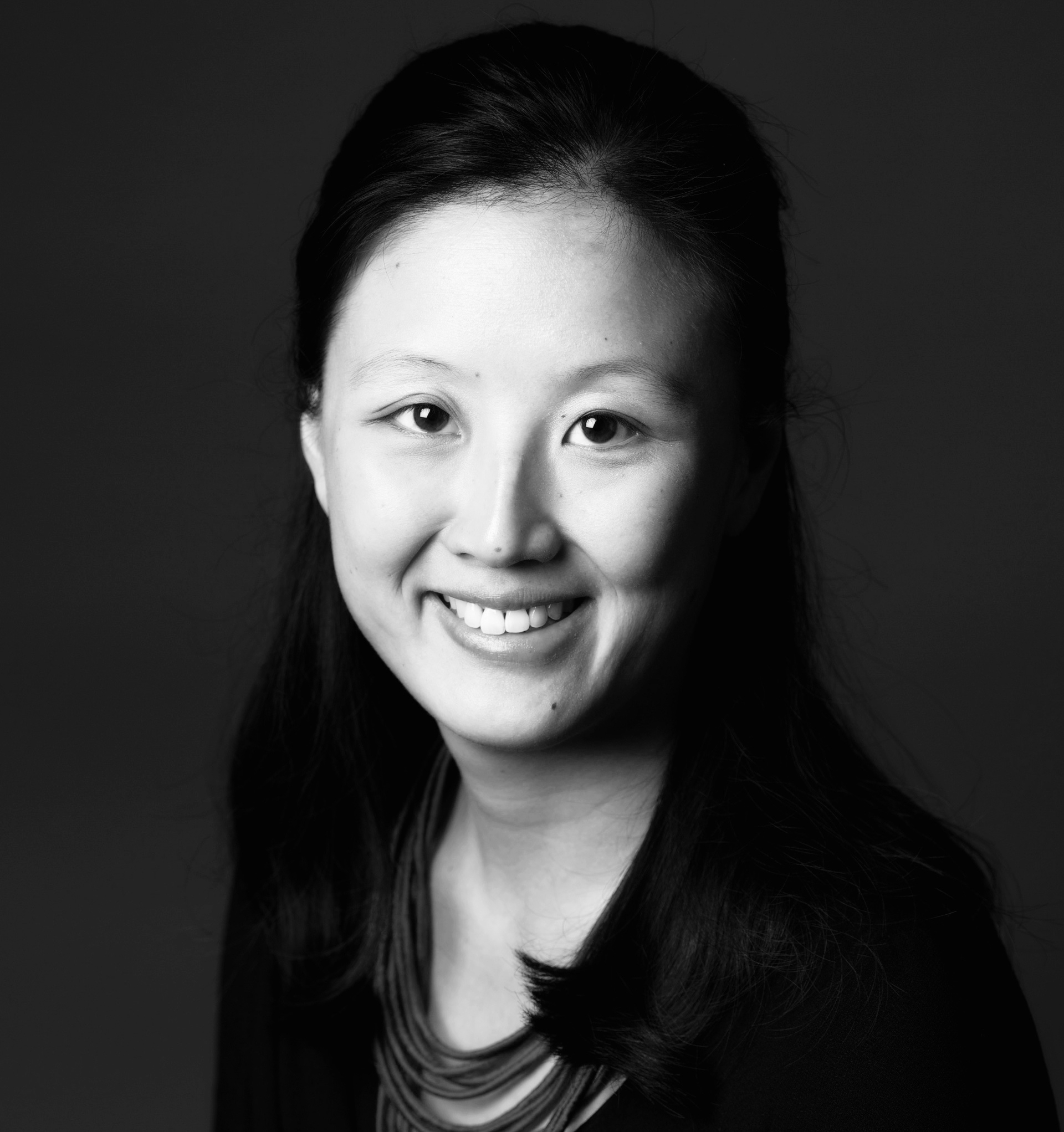 Ranyee Chiang is the Director of Standards, Technology and Fuels at the Global Alliance for Clean Cookstoves, hosted by the United Nations Foundation. In this role, she oversees the Alliance's efforts to increase performance, affordability, usability and access to a broad range of technology and fuel opportunities that address the health and environmental burden faced by three billion people who have had to rely on smoky and inefficient cookstoves and open fires.
She is the chairperson of International Standards Organization Technical Committee 285 for Clean Cookstoves and Clean Cooking Solutions, which has the highest developing country participation among ISO committees. Prior to joining the Alliance, Ranyee was at the U.S. Department of Energy, where she managed research initiatives on biomass cookstove technologies and on the environmental impacts of biofuel production.
The American Association for the Advancement of Science selected Ranyee as one of its "40@40 Fellows" for exemplary dedication to applying science to serve society, creative, innovative, and collaborative problem solving in addressing global challenges, and uncommon ambassadors for the role of science and technology.
The American National Standards Institute awarded Ranyee in 2015 with their "Next Generation Award," for demonstrating vision and leadership in standards.
She earned her Ph.D. in Biological and Medical Informatics from the University of California, San Francisco and holds an Sc.B. in Computational Biology from Brown University.