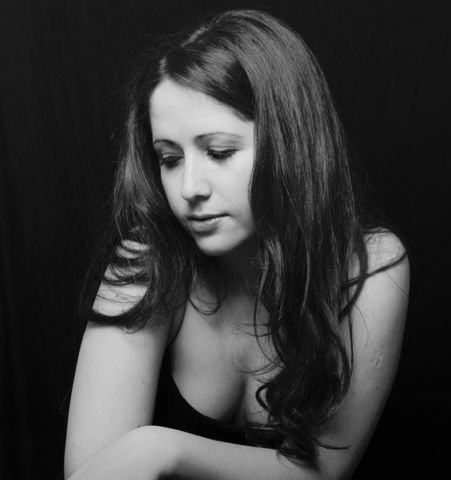 Audrey Vigoureux started to play the piano at the age of 8, at the Academy of Aix-en-Provence, France. She studied both in Paris and Geneva, graduating with the first piano prize with distinction in Paris and a soloist diploma with distinction in Geneva. She has also been rewarded Geneva's Adolph Neumann Prize, the Dumont Prize, and the Filipinetti Prize. Audrey had benefitted from advice from great masters including Andreas Schiff, Charles Rosen, Bella Davidovitch, Jospeh Kalinschtein, Dominique Merlet, and Jean-Claude Pennetier.


Since a very young age, she has been invited to play alone or with orchestras in Europe, Asia and the Americas. Audrey now plays with the Orchestre de la Suisse Romande and with various orchestras in France and Venezuela. She teaches piano at the Haute Ecole de Musique de Genève. In Frebruary 2014, she recorded a solo disc with music of Bach and Beethoven, under the direction of Nicolas Bartholomée, Little Tribecca/Aparté, which will be released at the beginning of 2015.
Audrey has also established strong links with musicians from various horizons (jazz, modern, electronic), such as Yannick Delez, Valentin Peiry, Marc Perrenoud, and the Piano group Seven. With this goal of musical "decompartmentalization", she created in 2010 in Geneva "Les Concerts de l'Athénée 4".